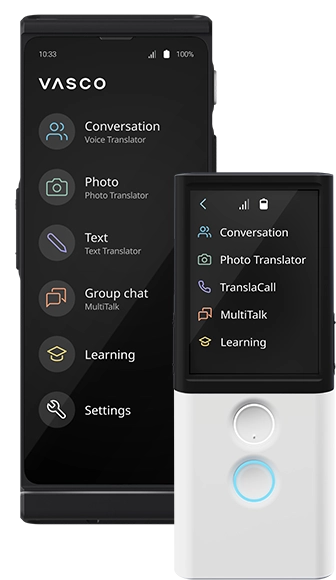 Why choose Vasco Translator
Would you like to understand over 90% of the world's population? With Vasco instant translator, you can feel relaxed wherever you are. We'll do the talking!
Speak freely
With our live translator devices, you can speak with everyone you meet. Don't worry about language barriers!
Open yourself to new opportunities
Meet new people, travel anywhere, and forget about language barriers at work, school & on holidays.
Forget about additional costs
Vasco provides free lifetime Internet for translations in nearly 200 countries thanks to a built-in SIM card.
Where vasco instant translator can help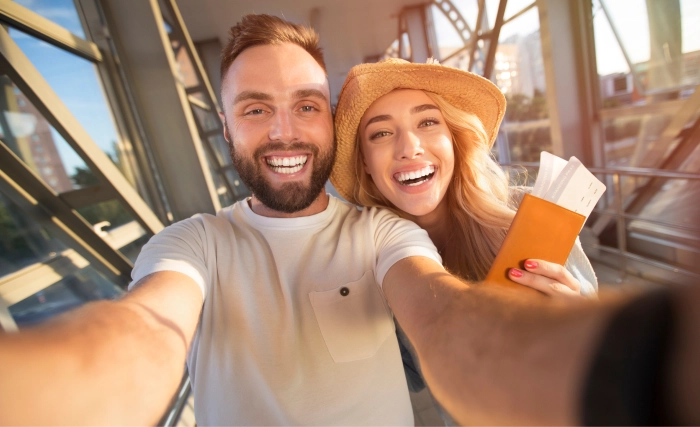 Travel Confidently
With Vasco Translator, you can experience local culture first-hand, accurately & stress-free. Our instant translator fits in your pocket and has a long battery life, making it the easiest, most reliable live translator to bring on your travels.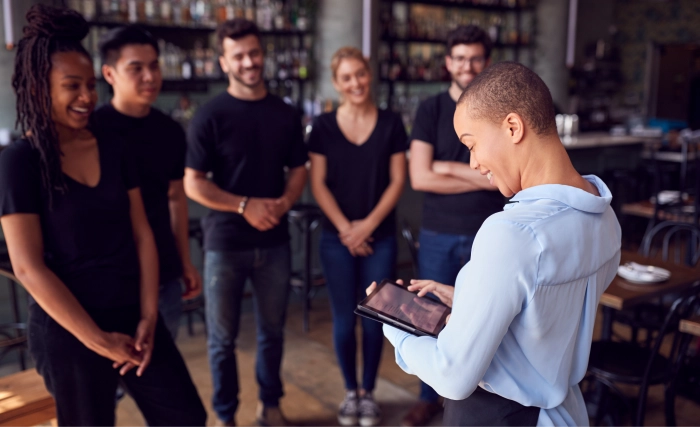 Network Globally
Expand your business network without having to navigate language gaps. Real-time voice translation allows you to participate in international business meetings, attend events around the globe, and communicate confidently with potential new clients.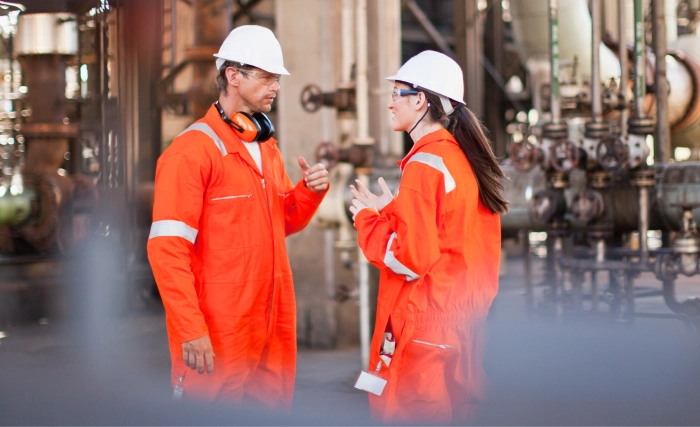 Work Efficiently
The Vasco instant translator device helps global companies bridge the language gap, instantly. Communicate with co-workers from abroad without compromising productivity.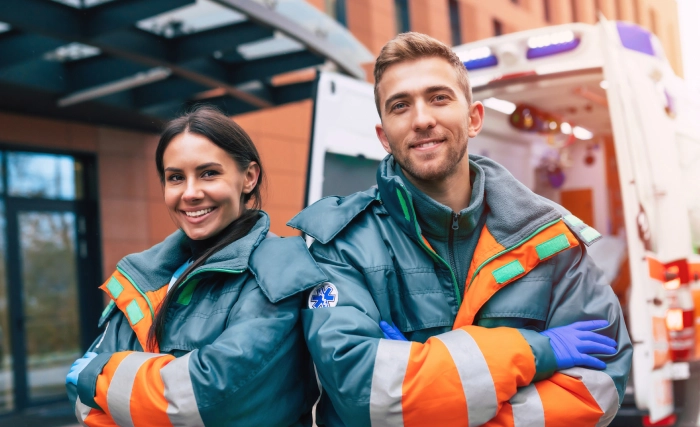 React Quickly
Where language barriers can delay action, a reliable instant translator is a critical tool in emergency situations. The Vasco live translator works in real-time, allowing you to effectively assist those in need.
Media about us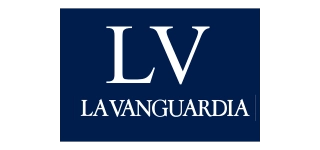 New technology provides instant voice and text translation in over 100 languages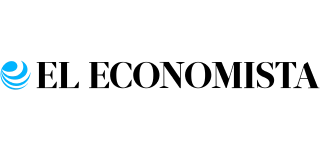 Vasco Electronics worked on the device capable of translating phrases, text on images and speech with up to 108 different languages.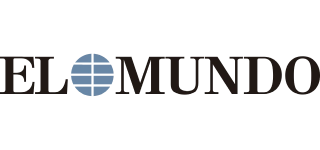 The new device that translates images to communicate with over 90% of the world`s population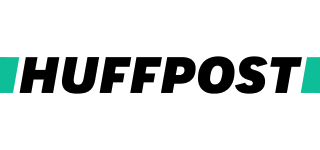 Interview with Maciej Goralski, CEO of Vasco Electronics: "Why buy our product? For the same reason as buying a camera instead of settling for a smartphone"

7 ideas for a unique Christmas gift for him. Choose a stylish present.

Maciej Góralski produces electronic voice translators, enabling rapid communication in a hundred languages. It`s worth making people polyglots.

With translator from Poland: here`s how Vasco Translator V4 challenges Google Translator.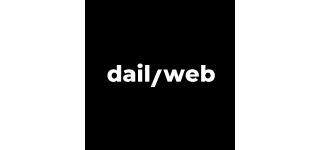 By using translation engines, it provides highly accurate, lightning-fast translation. It`s just 0.5 seconds with 96% accuracy.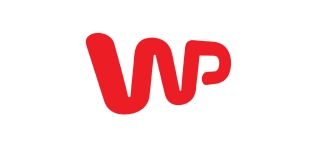 Vasco Translator V4 translates both conversations and the text on the photos. In this case, using the built-in Sony camera, we select the appropriate focus and take a picture of the text we want to translate.
Awards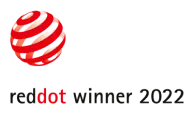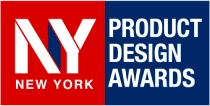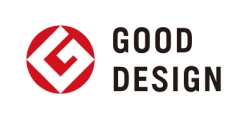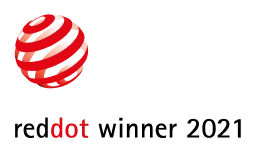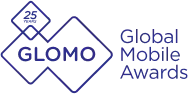 about Vasco Electronics
Our mission
Nelson Mandela said, "If you talk to a man in a language he understands, it goes to his head. If you speak to him in his language, it goes to his heart".
Our mission is to ease the language burden, so people around the world can better understand one another. Since 2008, we've been helping people communicate with confidence, and today, Vasco is a leader in the instant translator market.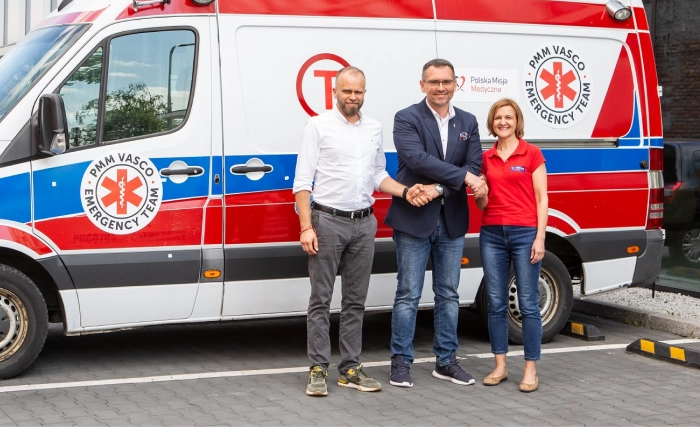 Social Impact
In partnership with the Polish Medical Mission, we created the PMM Vasco Emergency Team. Since 2022, our special rescue unit of active responders has been providing medical assistance within 24–48 hours of an accident. When natural disasters and humanitarian crises arise, the Team is proud to bring help to victims in need.
---
who are we?

Check our blog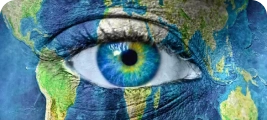 Let's take a look at what is the most spoken language in the world today, used both by native and taught users.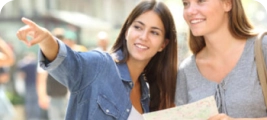 Have you ever wondered how many languages are spoken in the world? If you had to guess, you might say…100? 200? This would be most people's estimate. But in fact this number is much higher than that.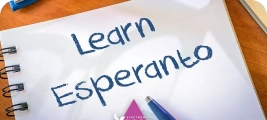 How many people speak more than one language? That's a curious question asked by many people, with no clear answer. Since there is no world census, one can only guess. Let's take a look at some statistics that might help with bringing the answer.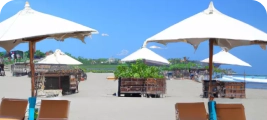 Anyone who learns a foreign language needs to watch out for so-called false friends. They cannot be treated lightly and can cause very serious problems in communication.