Delivery location
United States
change
Cart
Voice Translator
Instantly speak 76 languages
What if you could understand over 90% of the world's population without ever taking a single language course? The Vasco smart translator supports 76 languages, helping you understand and communicate with complete clarity in about 0.5 seconds.
Includes language and localized variants (e.g., British English and Canadian French)
Translates with 96% accuracy
Has a native-speaker style pronunciation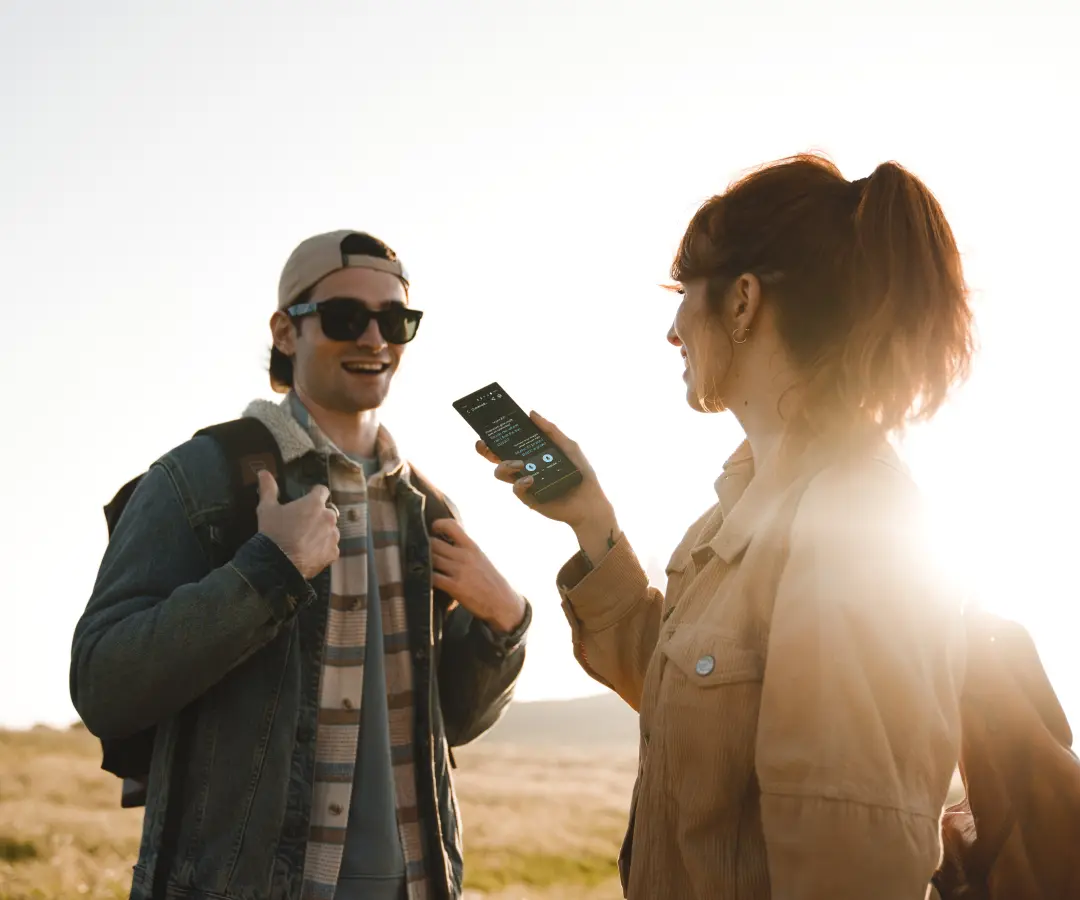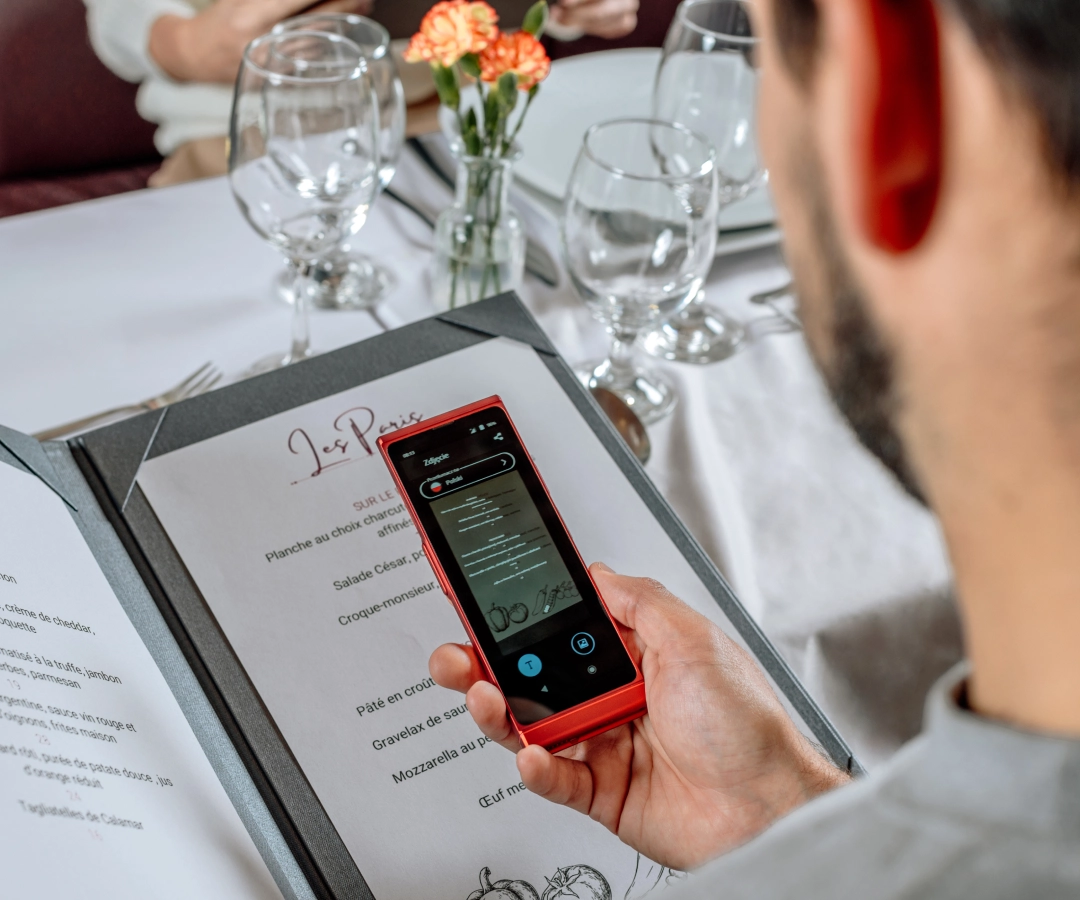 Photo Translator
Understand your surroundings wherever you go
Take a photo of any text and get an instant translation. This functionality supports 108 languages, helping you understand your surroundings nearly anywhere in the world.
Translate menus, newspapers, signs, and travel information
Read business and legal documents
Feel safe and confident when you're traveling or studying abroad
Text Translator
Translate any text you want
With the text translation feature, just type in or say any unfamiliar word or phrase. The Vasco smart translator does the thinking for you.
Instantly grasp new words and phrases in 90 languages
Get quick translations on the go
Type using the digital keyboard or simply say the word(s)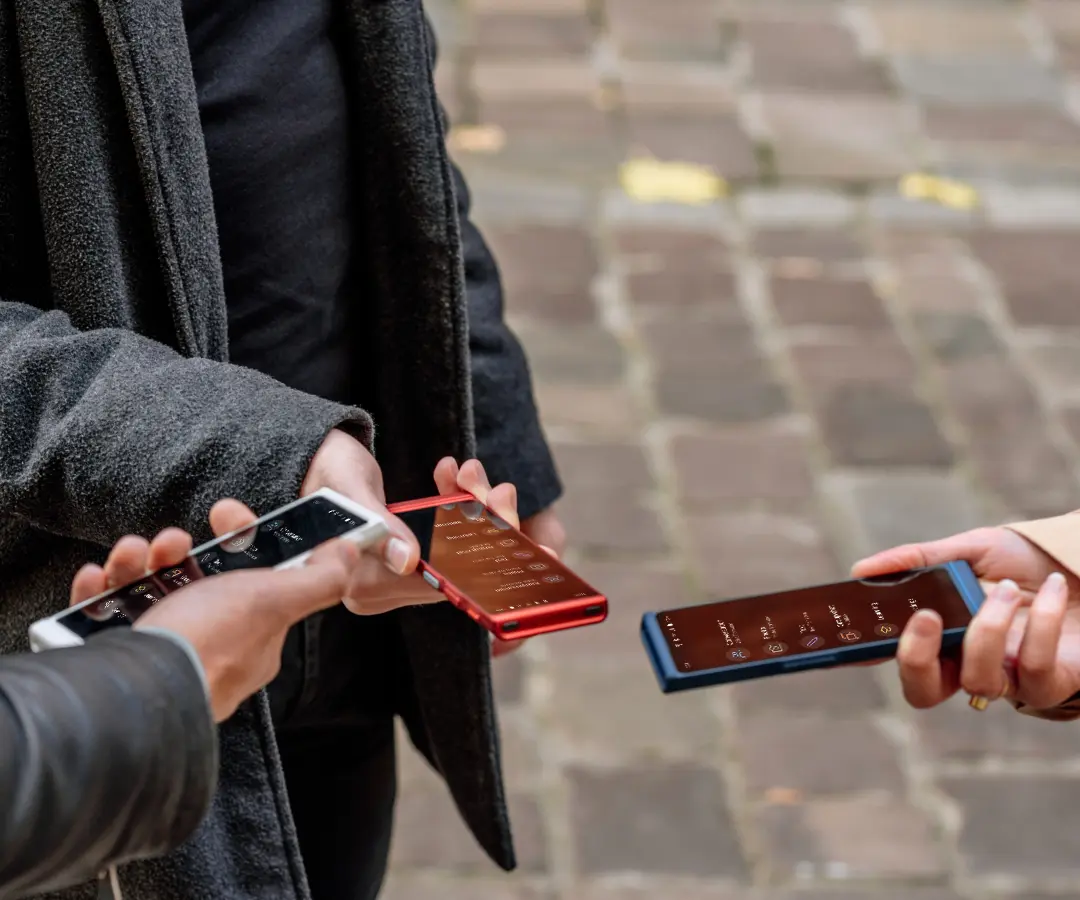 Multitalk - group chat translator
Creat or join chat rooms with automatic translation
With MultiTalk, you can create virtual chat rooms for up to 100 participants. Messages are translated in real-time, so the conversation flows naturally. Simply type or speak in your native language, and recipients will receive instant translations in their preferred language.
Communicate with co-workers in any language
Converse easily in real-time
Invite anyone who owns a Vasco smart translator or an app 'MultiTalk; from Google Play or AppStore.
Lifetime Connectivity
Stay connected, no data limits
All translators come with limited data packages.
Vasco is the only smart translator that has free & lifetime connectivity wherever mobile networks are present.
No hidden fees or additional costs
No setup required, your device arrives connected and ready to use
Forget about data roaming costs abroad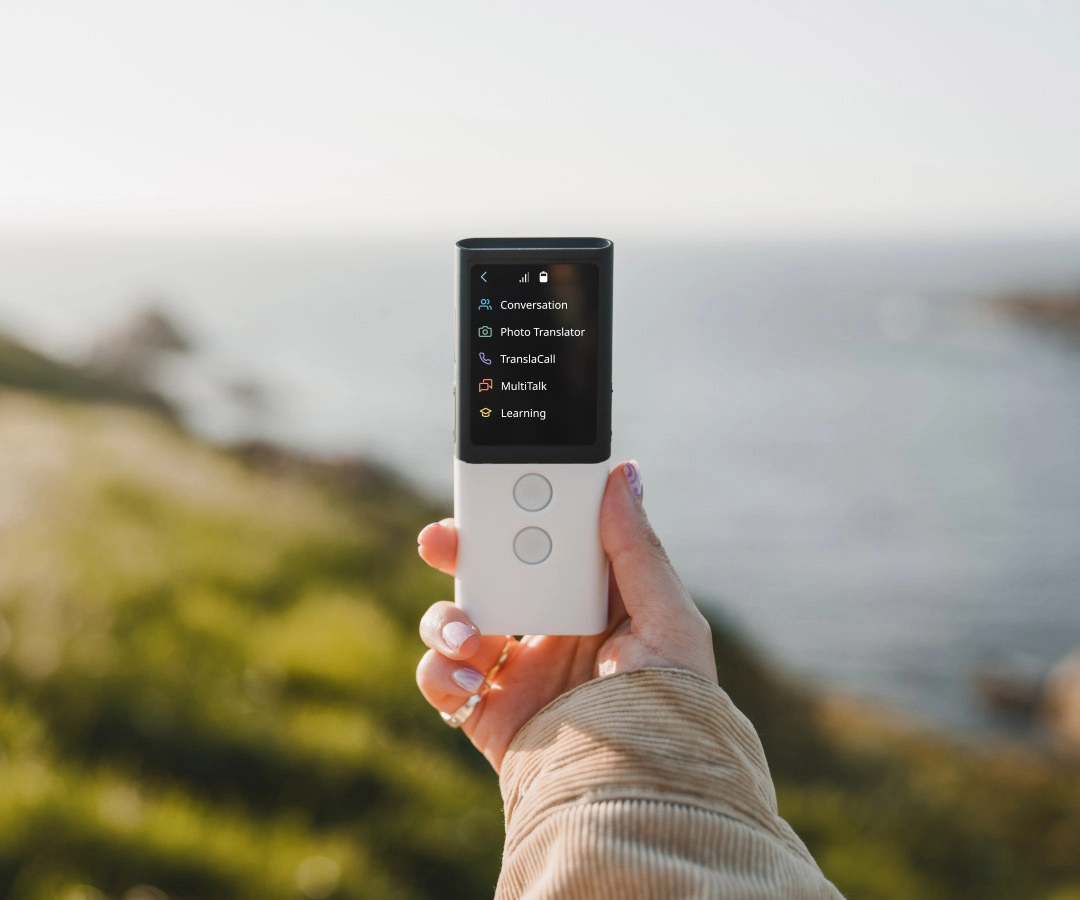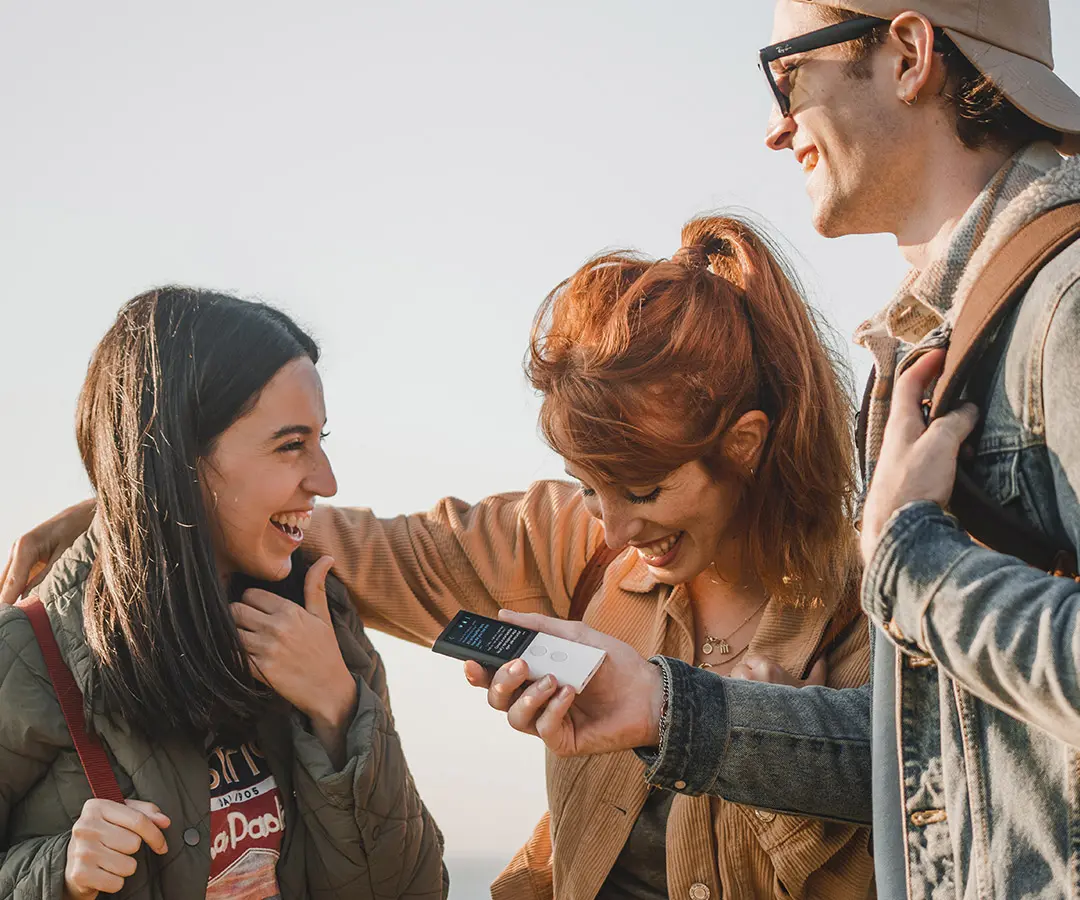 Up to 108 languages
Communicate with the world
With Vasco instant translation device you can translate image text, vocal translations, typed text & more
Vasco Translator V4: Photo Translator - 108 languages, Voice Translator - 76, and Text Translator - 90
Vasco Translator M3 offers 76 languages for photo and voice translation
Boost your vocabulary with our built-in learning app (28 languages)
Other Features
Splashproof, shock-resistant & dustproof
Digital & physical buttons
Powerful microphones & speakers
Translacall - Phone call translator